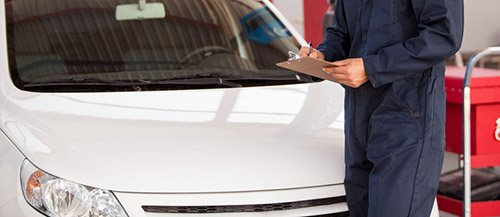 We look very closely !!!
You have found an interesting vehicle. The price / the description / the pictures - everything looks very attractive. But are you still not sure if you should buy ?
WE LOOK VERY CLOSELY!
Generate a further option, an addtional decision criterion. We can arrange a professional on-the-spot appraisal of your vehicle. Such an expert´s opinion is an additional "tool" for your decision whether to buy or not.
Normally an appraisal can be done within three days